Brand and Web for publishing specialists Ribbonfish
A complete identity overhaul helping Ribbonfish meet new markets. The client identified a new set of targets within the publishing sector and they needed their visual identity to help them do this. We provided research, strategy and consultation to find out who the new targets were and how best to reach out to them. Having this research underpinning the project allowed us to produce concepts which aligned with the ethos of the company and appealed to their new target market.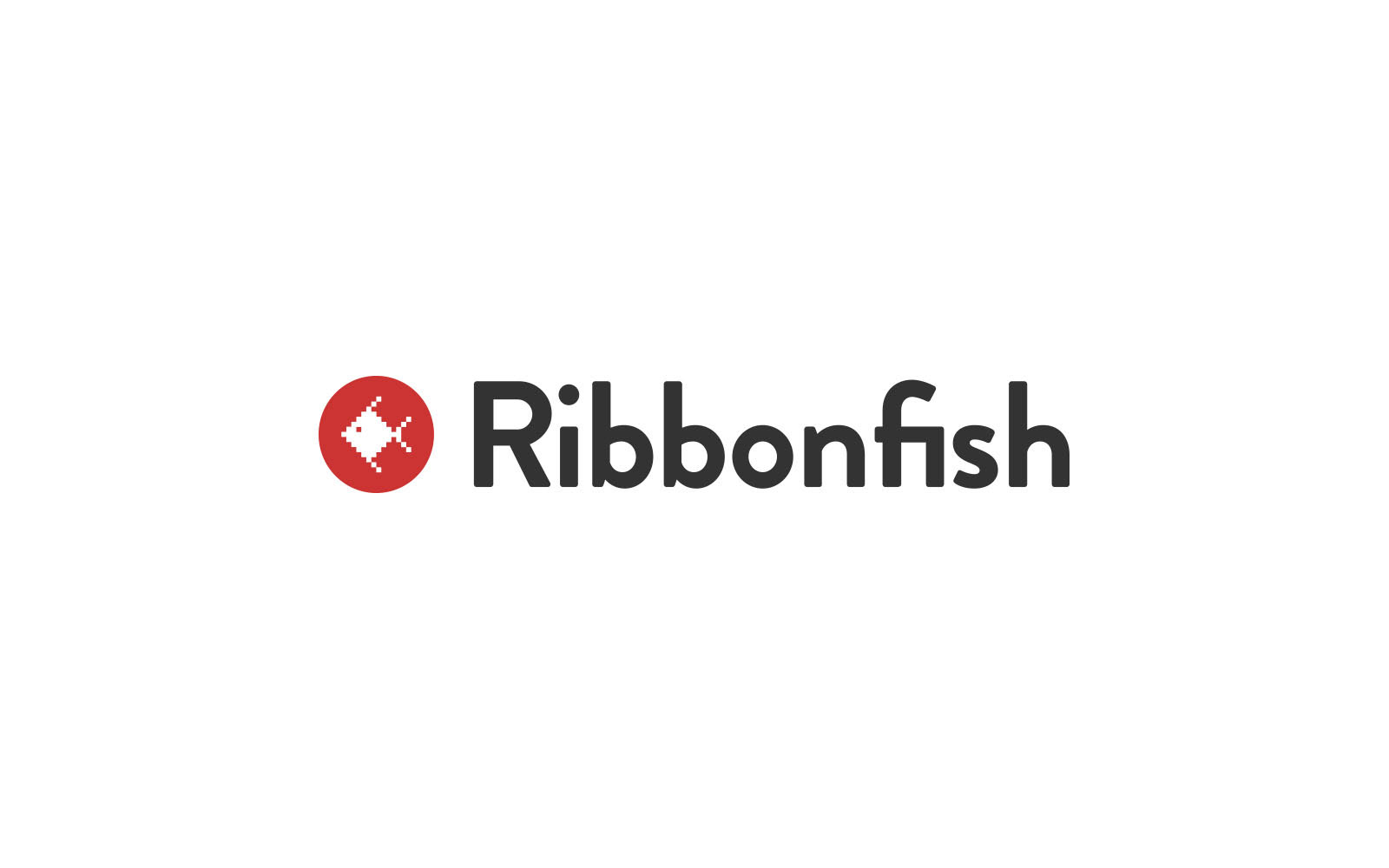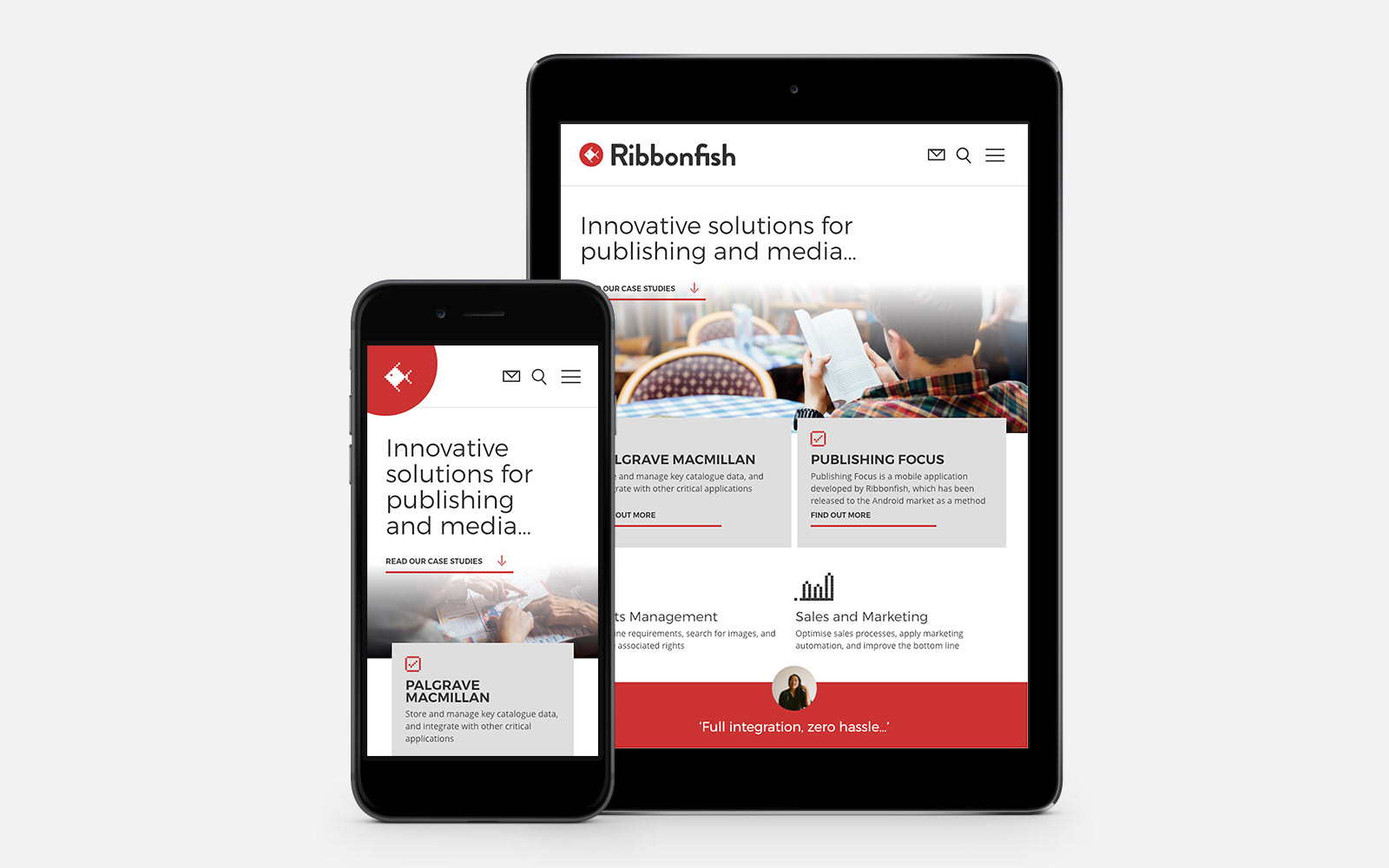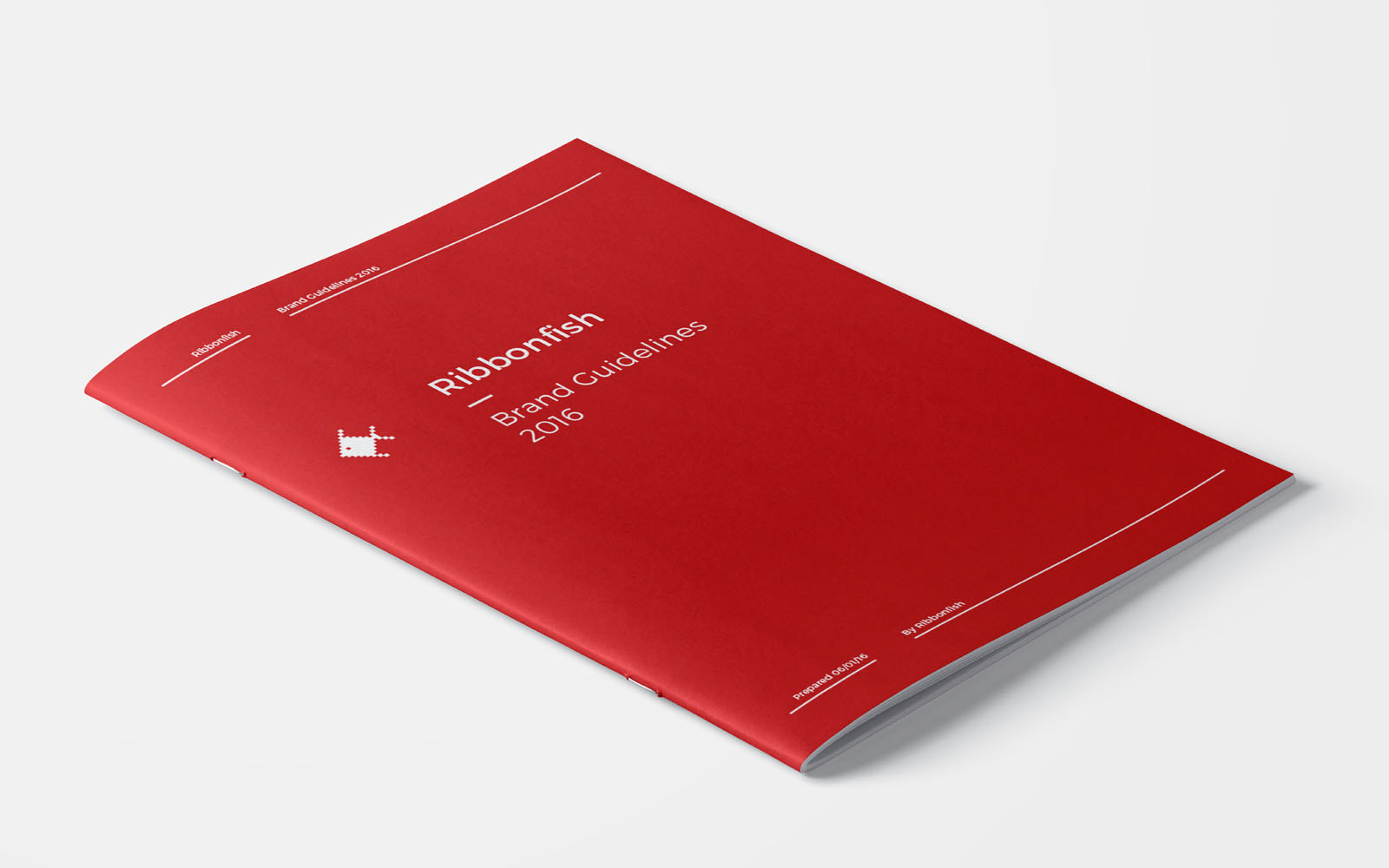 A brand guide and assets were developed in order to help the Ribbonfish team deliver inspiring marketing content which was relevant and on-brand.