How to unify brand guidelines and deliver some juicy assets
Pauleys have an identity but it's not being used in a consistent way throughout the departments. Working closely with our partners, Zest Digital, and the Pauleys team we queried how the brand assets were currently being used and discussed what we could do to provide a more consistent experience for the consumer.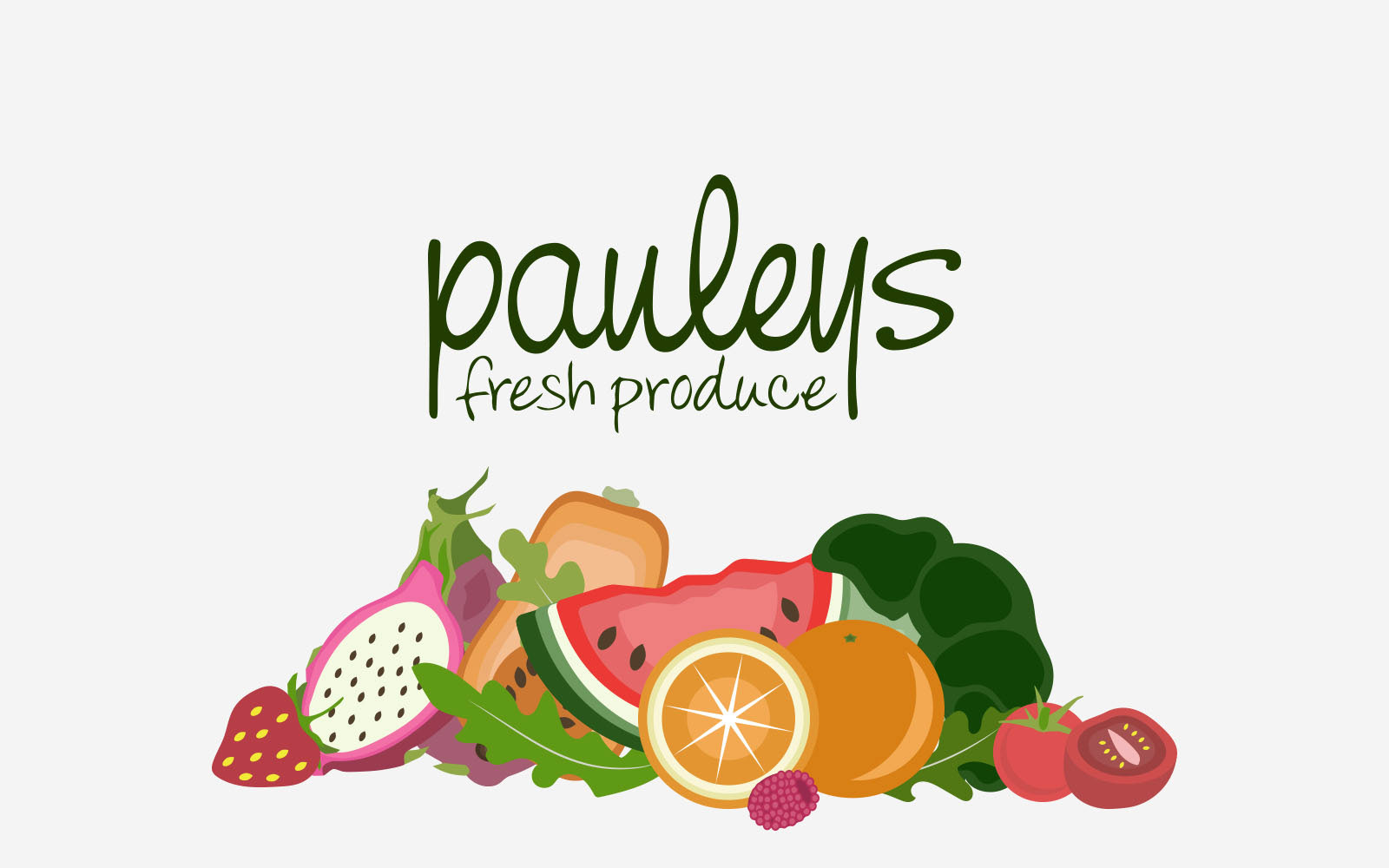 Deciding on the strategy.
The Pauleys team needed some guidance. From an early stage in the project we decided a comprehensive set of internal brand guidelines would be the ideal way to have everyone on the same page. Adding some illustrated assets for the team to use lifted the identity to the next level.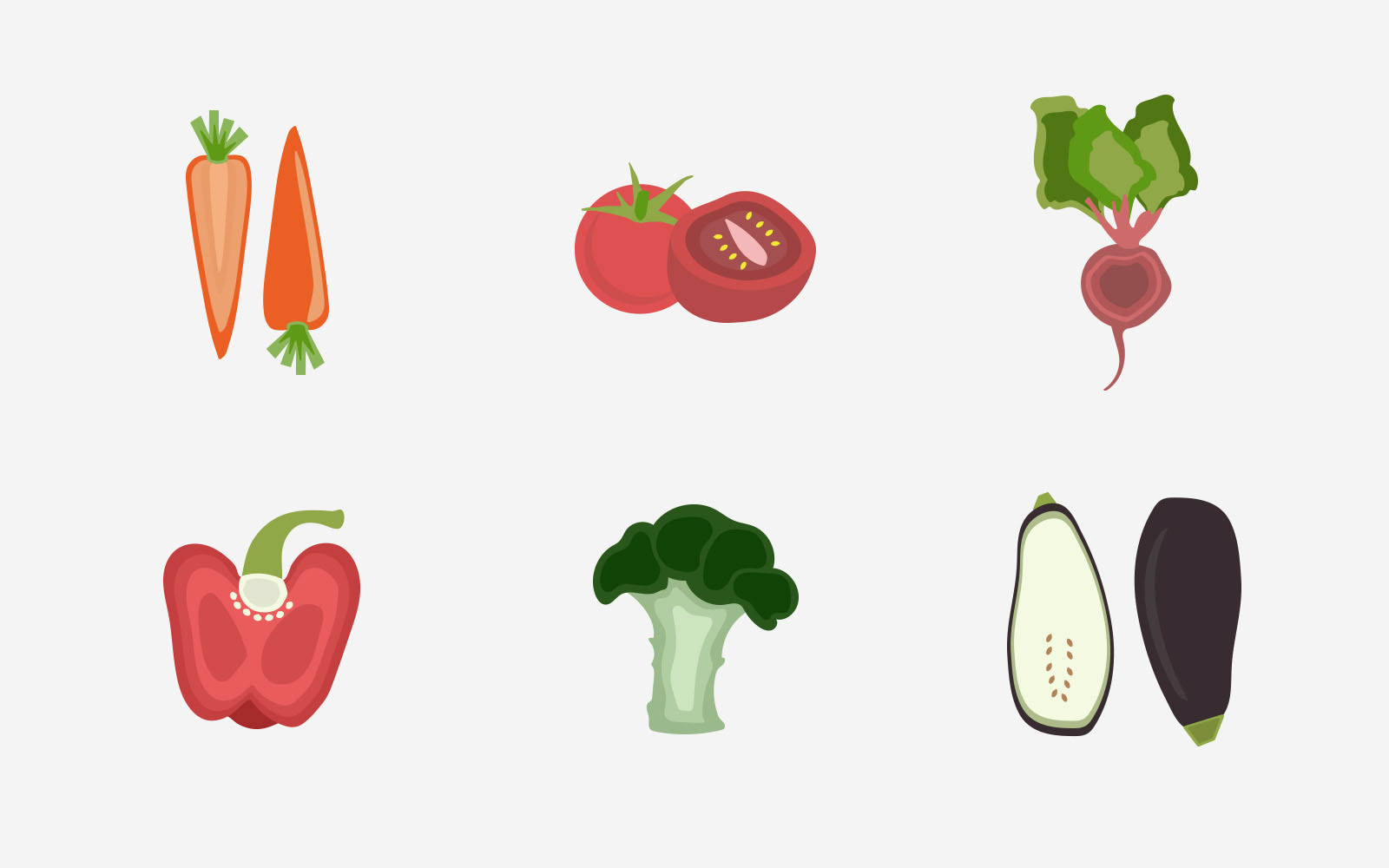 Delivering the goods. 
We helped the team to decide how Pauleys should be spoken and written about with a concise language guide. We also provided photography and typography suggestions which matched the striking colour palette. A colourful and engaging booklet for the brand guidelines and a set of vector illustrations which were used throughout the website and printed material.