Naming a social education initiative 
Get Schools Blogging is an initiative to encourage effective use of digital media for schools, children and parents. Using a set of training sessions and video tutorials  our client's aim was to provide time strapped teachers with quick tips and tricks to educate their classes and progress their school digitally.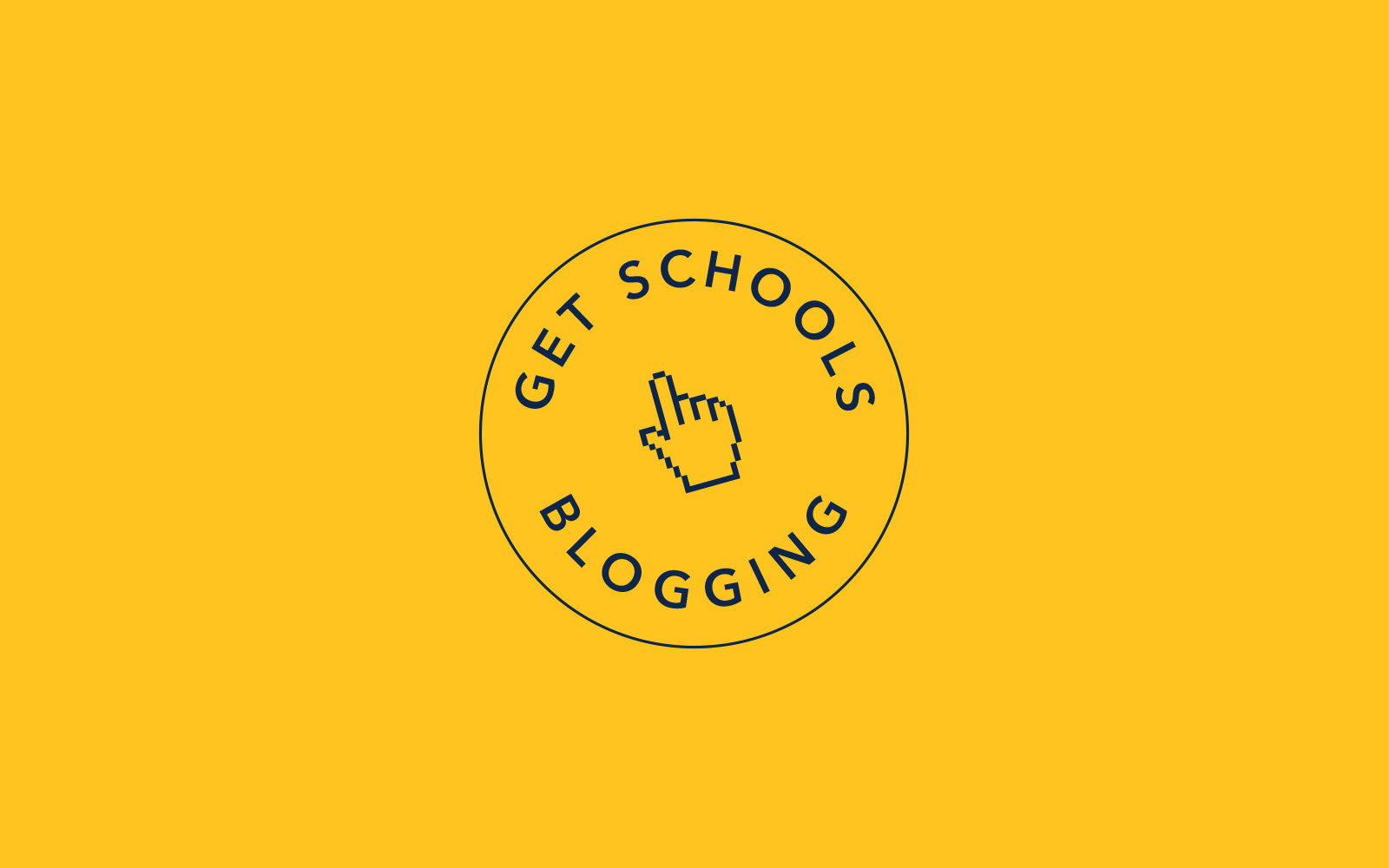 Our challenge was to name the organisation appropriately to provide a descriptive clarity to the target market. Mogul developed a language strategy which allowed our client to talk about their service confidently and a set of visual assets centered around the concept of digital direction.