How we delivered a new identity for a new event 
At the heart of all our brand and identity exercises is research. We consulted with the key stakeholders and found out what their aspirations for the prize were. We decided  how we could implement a system which would help them achieve these dreams.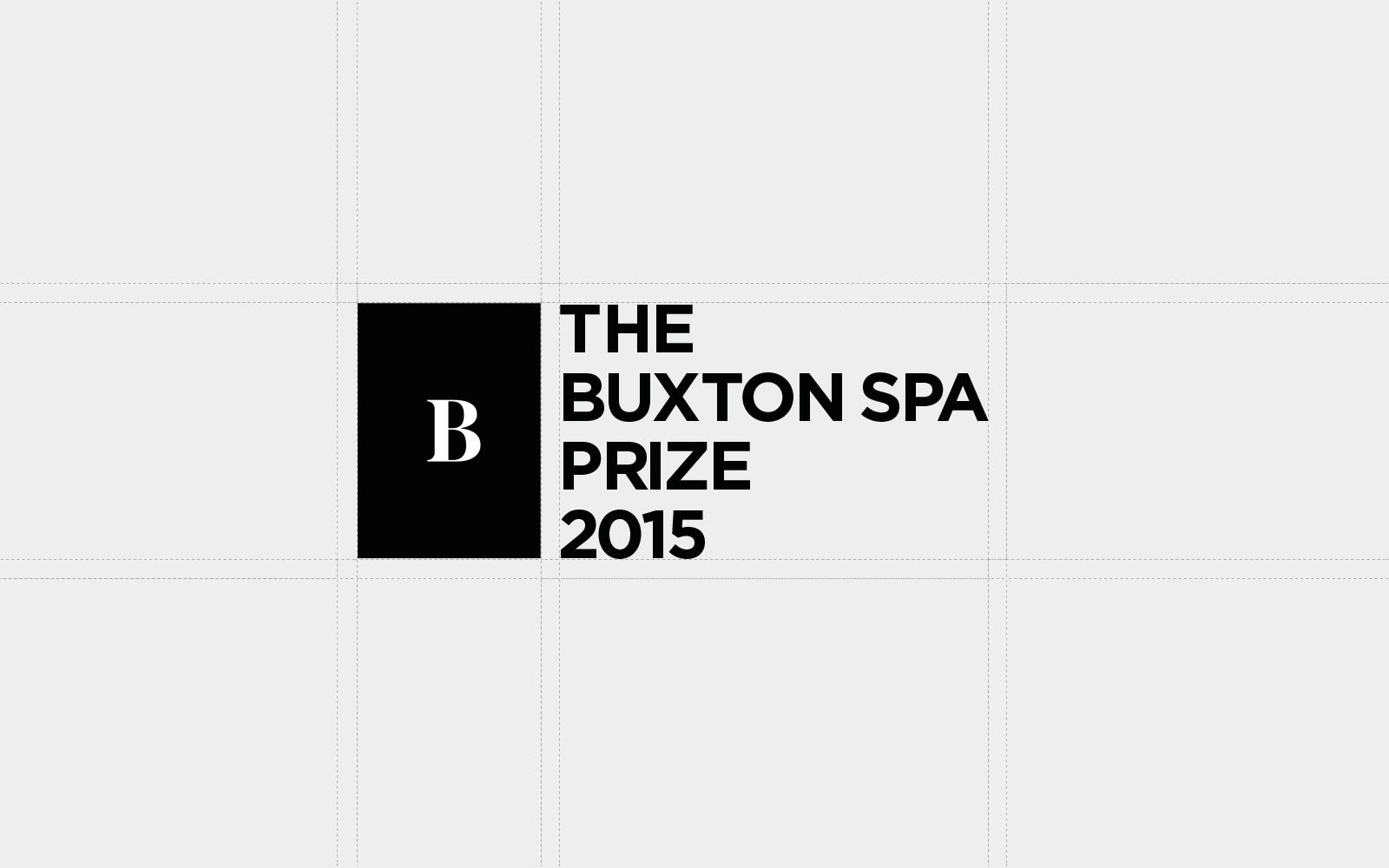 Design to stand the test of time. 
As a fine arts competition the Buxton Spa Prize is classic in nature. Our identity proposition drew from the heritage of Buxton as a classic spa town and combined it with strong typography and an established structure.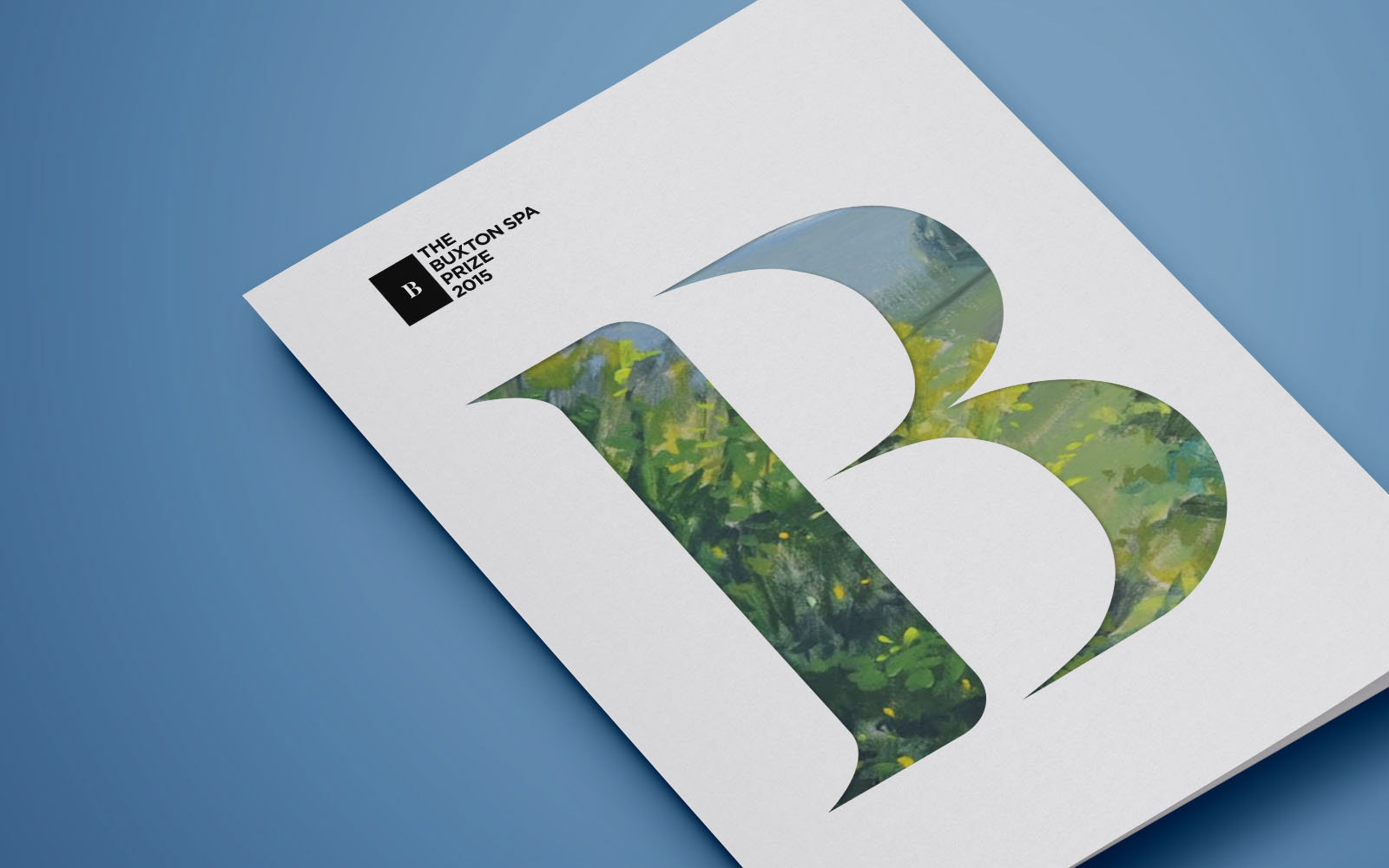 Delivering consistency.
Using a new brand identity can sometimes be more difficult than creating it. Mogul made sure the new Buxton Spa Prize identity system was underpinned by a set of guidelines allowing the identity to look its best across all media. Our comprehensive set of assets, including a custom 'B', provided the Buxton Spa Prize team with everything they needed to get the ball rolling.